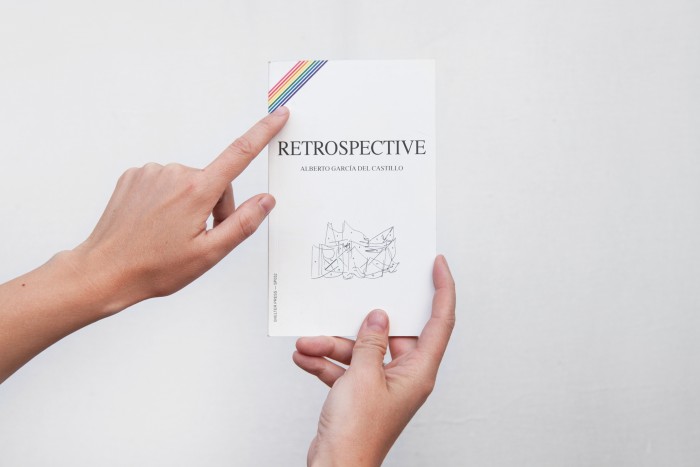 Window project at Art Metropole runs from 11 May - 08 Jun, 2016
Reception Sat. June 4th, 2016 4-6pm
Video, single channel, 70min. 10 videos in total, 10 works in total.
Relax as I turn the pages of ten different books.
Books provided generously by Art Metropole in Toronto.
--
Autonomous Sensory Meridian Response, or ASMR, is characterized as a pleasurable tingling in the head, scalp, spine and limbs, resulting from exposure to specific auditory and visual triggers.